Shoes are a fundamental part of a man's wardrobe and there are more and more styles of footwear that can be worn on different occasions and seasons.
Especially in the summer, there is the possibility of wearing shoes without socks or stockings, to feel and look cooler. However, there are some types of footwear that often raise the question of whether or not they should be worn with bare feet.
That's why here they have a clear guide with 9 style rules to clarify which shoes need to be used with socks and which ones can do without them:
1. Moccasins
They are always used without socks or they are very short if you have sweating problems. It is also important to remember that they should always be combined with shorts.
2. Boat shoes
They are those that have a circular loop around and are designed to be used when leaving the water, that is why they do not wear socks.
3. Loafers
Ideal for an office worker appearance without getting to the formal. It is the best option for Godinez and they are always worn with socks.
4. Espadrilles
Whether with shorts or long pants, they are an excellent choice for a summer look and are always worn with bare feet.
5. Slip-on
These are suitable for a sports outfit and should be worn without socks.
6. Low tennis
Although there is controversy about these, the recommendation is to use them without socks or that they are very low.
7. Sports tennis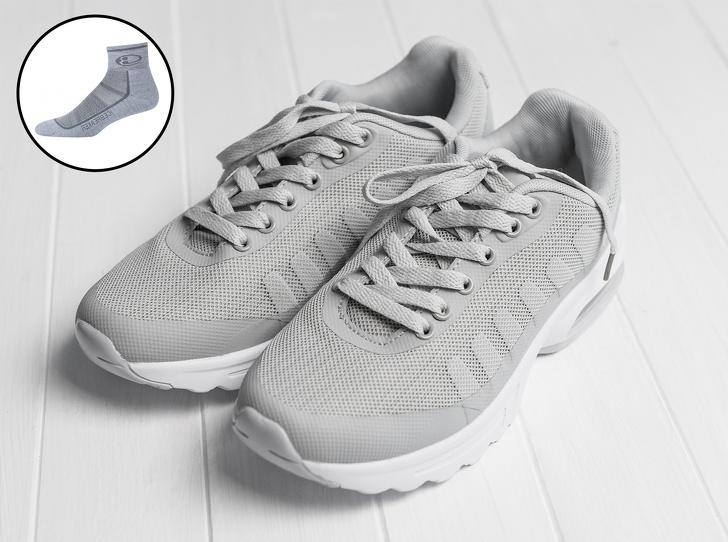 They should always be combined with sportswear and necessarily wear socks.
8. Leather Derby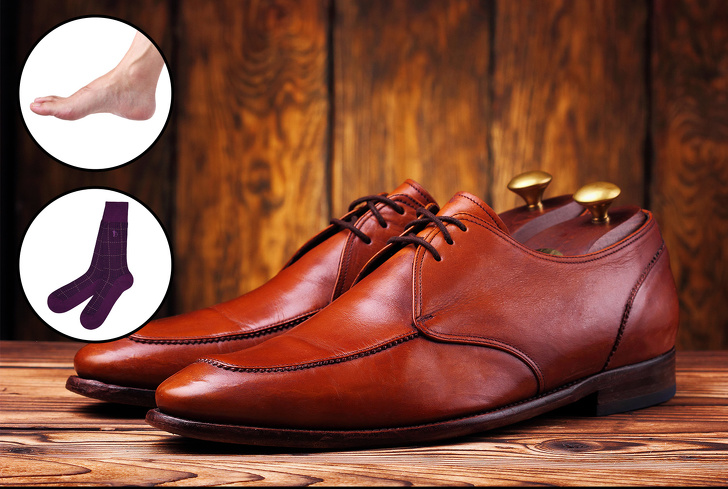 Perfect to wear a suit, you should always wear socks and never combine with a tuxedo.
9. Oxford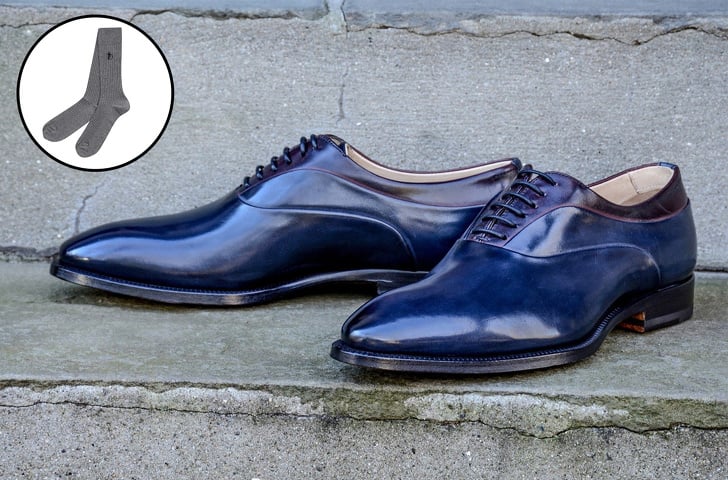 Considered the most luxurious shoes for men, they should always wear socks. They are the ideal detail to highlight a formal dress, but like the previous ones should not be worn when wearing a tuxedo.